Our Purposes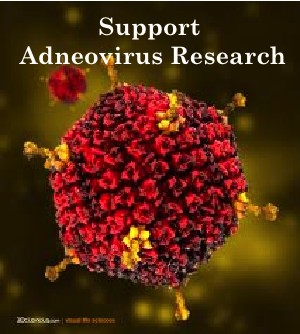 The Purposes of
Kristie Ann Gonzalez Lung Awareness Foundation, Inc.
– To support Adenovirus research and education

– Support families of children afflicted by Adenovirus

– Support community education programs for the prevention and treatment of Adenovirus

– Sponsor college scholarships at Southwest High School

As the foundation educates and informs the community and supports the families, our goal is to reduce the impact of Adenovirus in our society.
This is a bold endeavor that has significant rewards. Will you join this foundation in accomplishing our purpose?