AD14 Concerns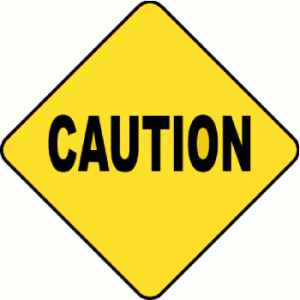 Is Ad14 a cause of outbreaks of pneumonia of unknown etiology?
Clinicians and health officials should consider Ad14 as a possible cause of severe pneumonia and of outbreaks of pneumonia for which the cause cannot otherwise be determined.
Clinicians should contact their state health departments for guidance on testing patients with a serious illness that they suspect may be an Ad14 infection.
Testing for generic adenoviruses should precede any testing for specific serotypes, including Ad14. Health officials should be aware that Ad14 has been detected occasionally in military bases since 2005.
Adenovirus infections in the military have been a concern for many years.
Vaccines for the two adenoviruses most commonly causing disease in the military, Ad4 and Ad7, were used until 1996, and new versions of the vaccines are being studied in clinical trials for future use in the military.
Health departments should report unusual clusters of severe adenoviral respiratory disease or cases of Ad14 to CDC.